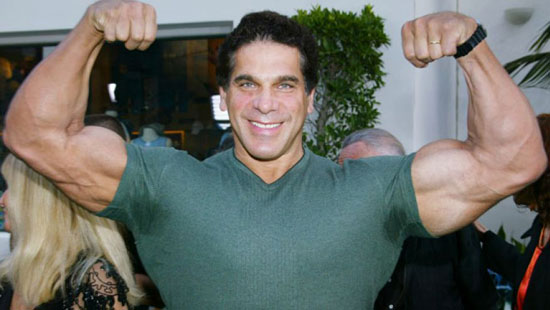 A fake news story about Lou Ferrigno's supposed "death" in a car crash has been doing the rounds on Facebook and Twitter over the past couple of hours.
The story, which says that he was killed in a car crash in Santa Barbara, California, was posted on a website that is posing as American news outlet USA Today. However, if you look at the URL in the address bar of your browser, you'll see that the site's name is actually com.es and that usatoday is just a subdomain:

Basically, somebody somewhere figured that they could make an extra bit of advertising revenue by creating a hoax news story about American actor Lou Ferrigno being killed in a car accident.
After looking at the source of the site in question, I could see that they named their advertisement unit "Gag Panda". Hmm… "Gag Panda" sure sounds like the name of a reputable news source, now doesn't it?

Anyway, as you've probably already noticed: None of the other news outlets have mentioned anything about his supposed death. This is because the actor is not dead. He's very much alive and kicking. This was just a quick cash grab by somebody who knew that his fake news story was believable to a point that it would be shared across Facebook.
The question is: Will we see more of this kind of stuff in the future? Obviously, this kind of stuff is an extreme version of click-bait.
Update: In the past twenty minutes or so, Ferrigno has posted a video to his Facebook page, informing fans that all is well!