A collection of #JustIrishThings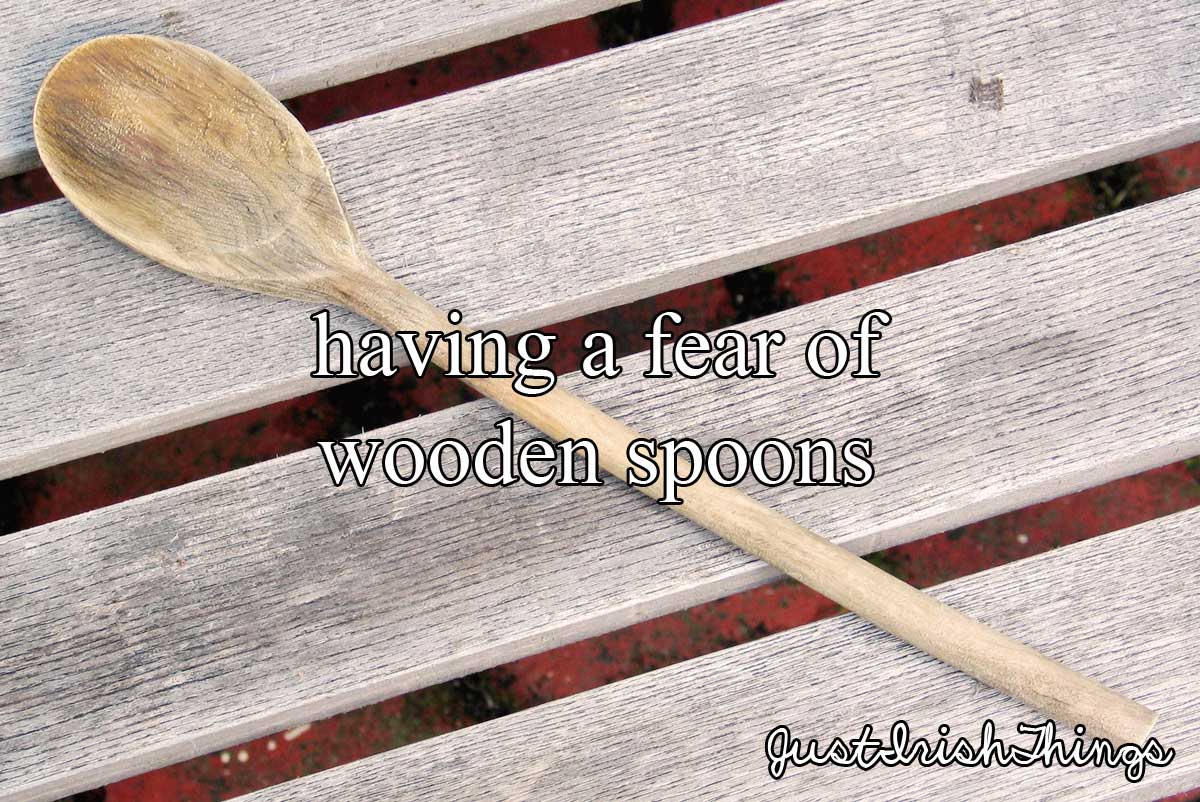 Every Irish person in Ireland is born with an innate fear of wooden spoons.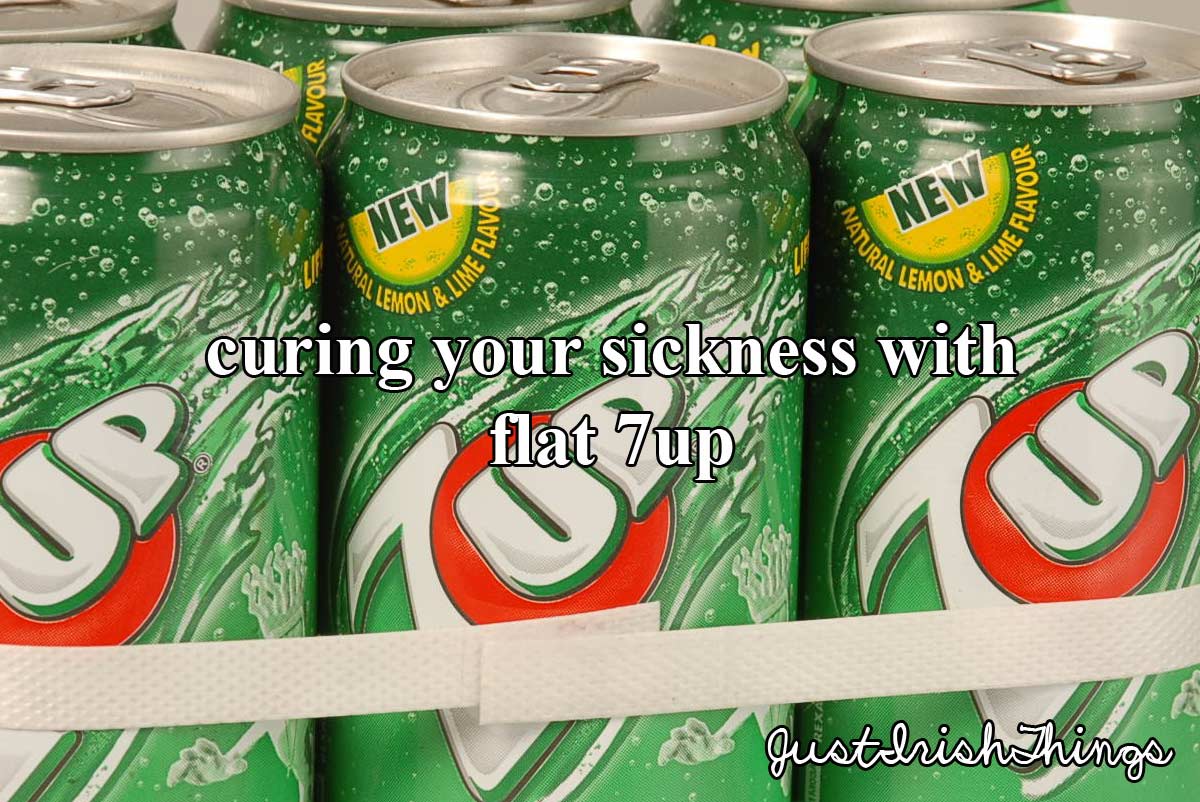 Flat 7UP can cure a number of different ailments. If the Ebola virus manages to reach Ireland, it wont stand a chance against your mammy's medicine.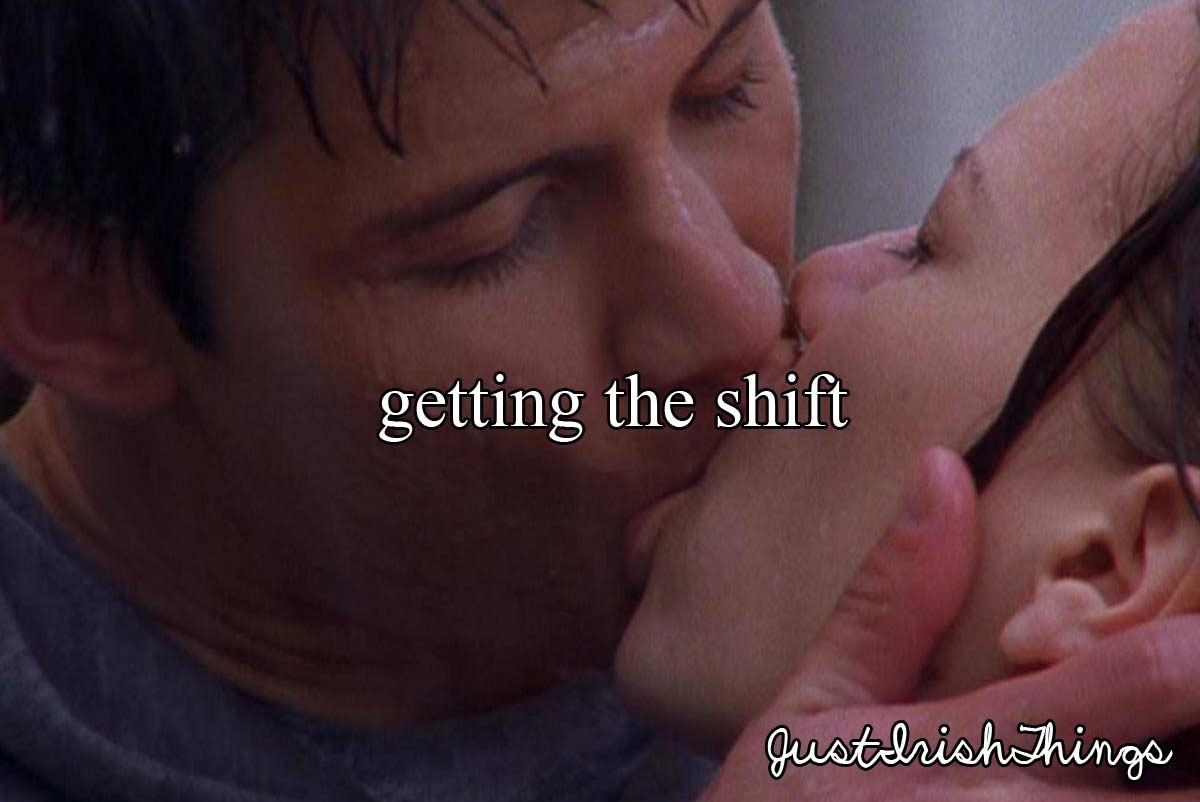 Getting the shift is a favourite Irish pastime.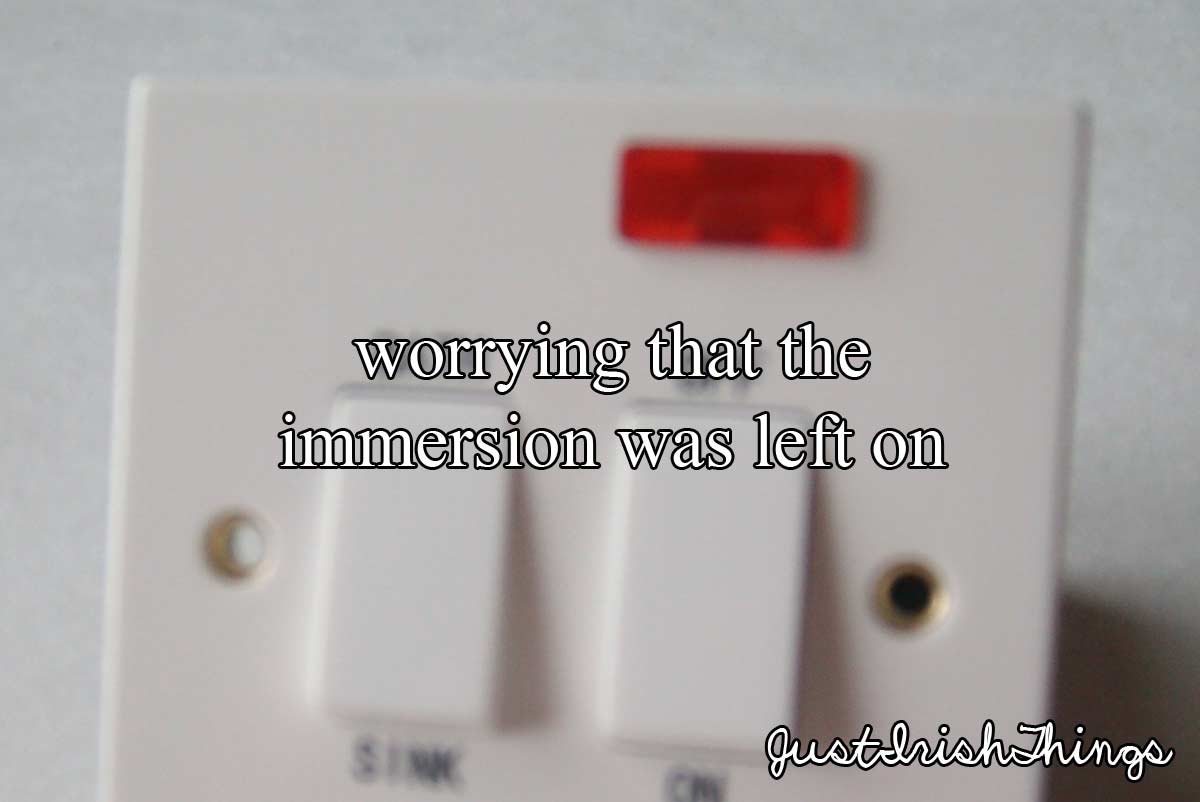 Leaving the immersion on is the quickest way of getting yourself disowned.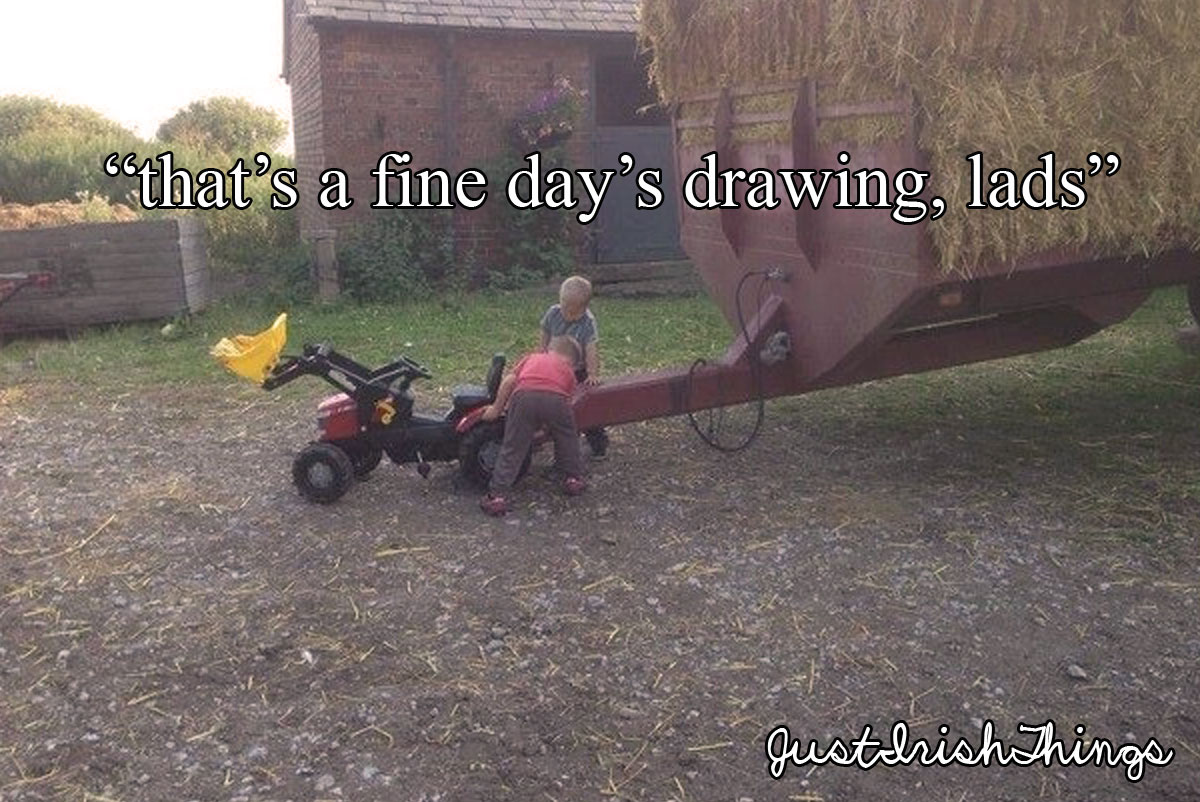 We start them early!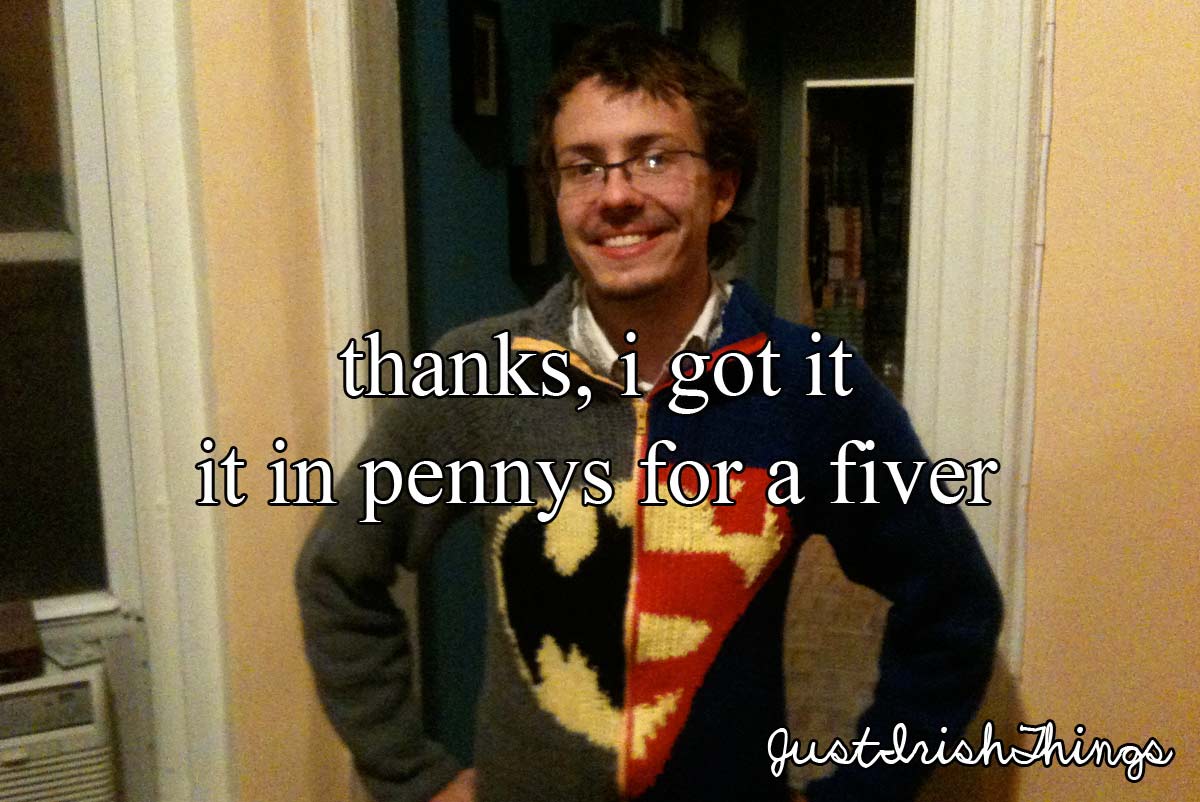 Sure for that price, how could you go wrong?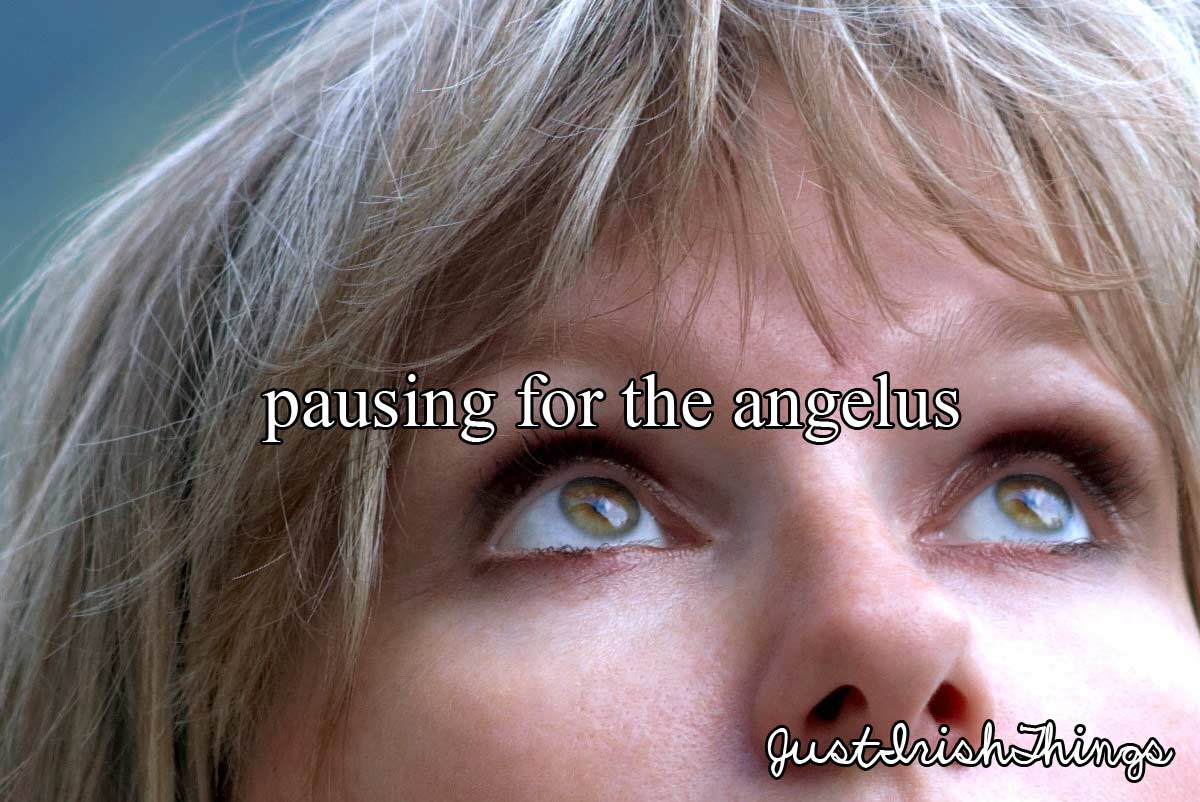 When The Angelus comes on, Ireland comes to a standstill, as people pause to think about their day and what kebab they'll be getting from Abrakebabra that evening.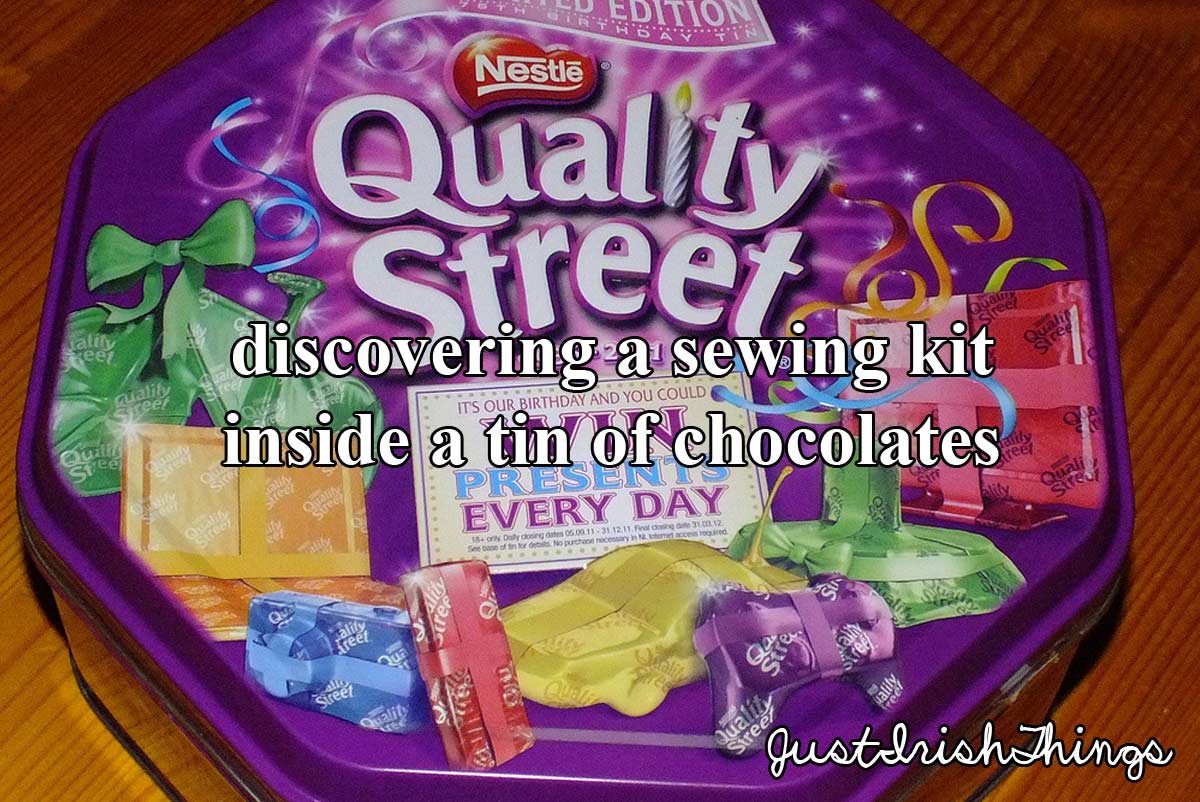 Often found inside your grandmother's house.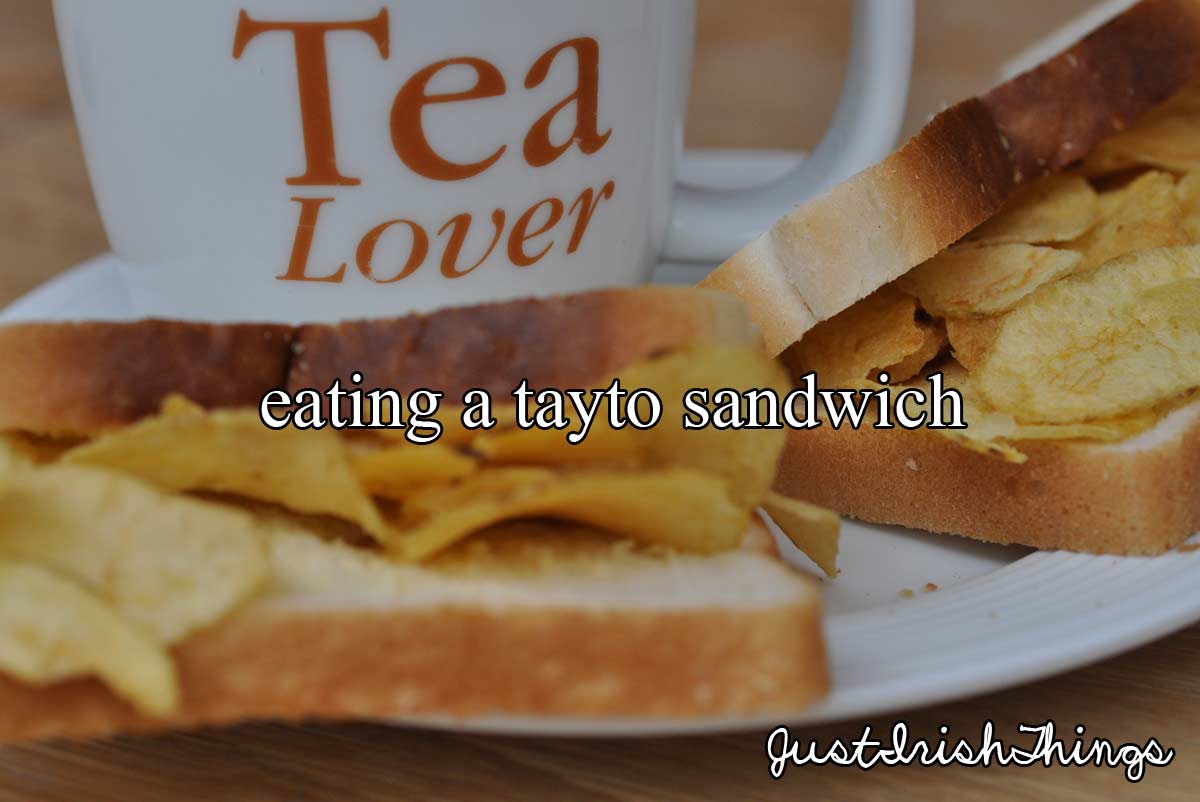 A Tayto sandwich is an Irish cuisine. Best served with a large mug of tae / scald.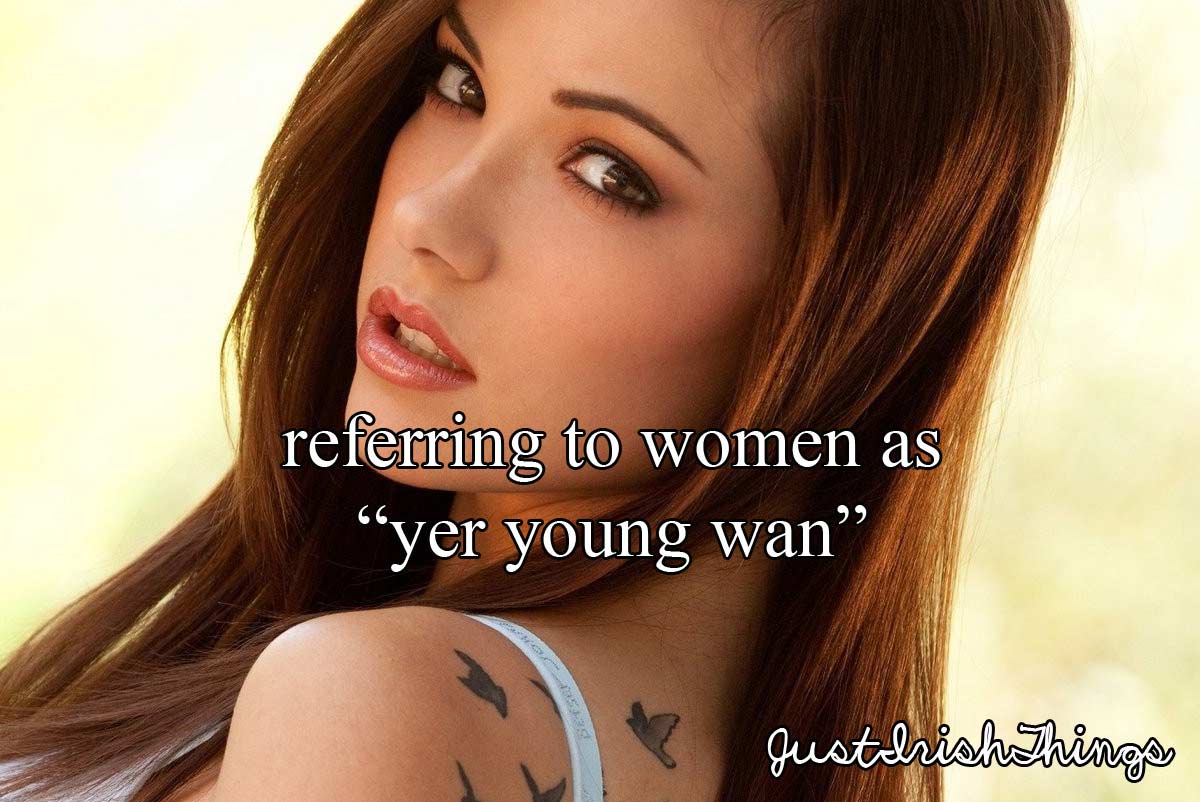 Look at yer young wan over there. State of her.