Recently, TikTok added a feature that gives users the ability to add a Siri-like text-to-speech voice to their videos. Since it's release, the feature has been used so many times that it has basically become a trend in itself.
In this guide, we are going to show you how to use this new feature and add a text-to-speech voice to your TikTok videos.
Let's get started!
Step 1. Record your video.
Before you can add any text, you will need to record your video.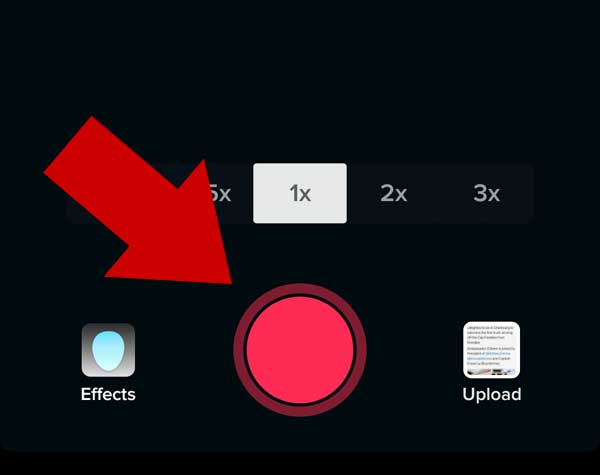 Once you are happy with your recording, simply click on the red tick in the bottom right-hand corner.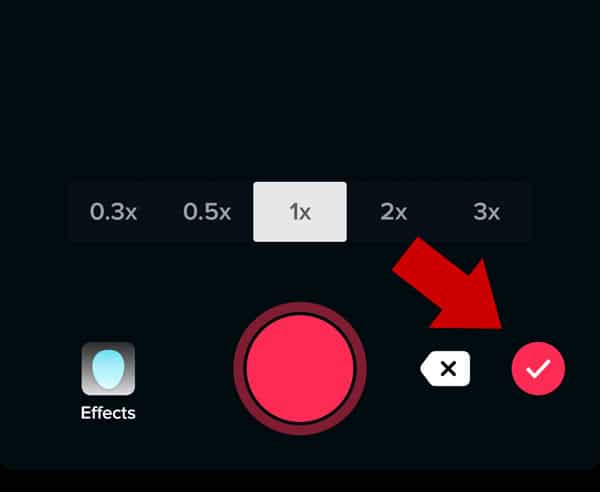 Once you have confirmed that you are ready to proceed, the app will bring you to the editing screen.
Step 2. Add your text.
At this stage, you will need to add some text to your TikTok video. You can do this by tapping on the Text option at the bottom of the app.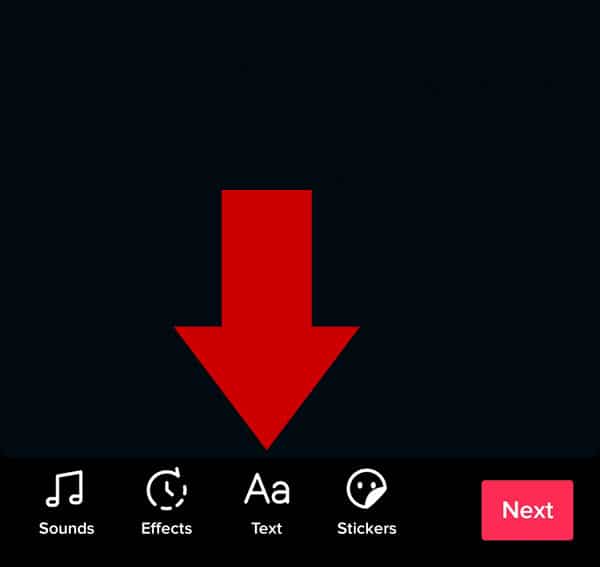 After that, you will need to write what you want "Siri" to say and press the white "Done" option in the top right-hand corner of the app.
Step 3. Click on "Text-to-speech".
After you have pressed "Done", simply tap on the text that you just wrote and the following menu should appear beside it: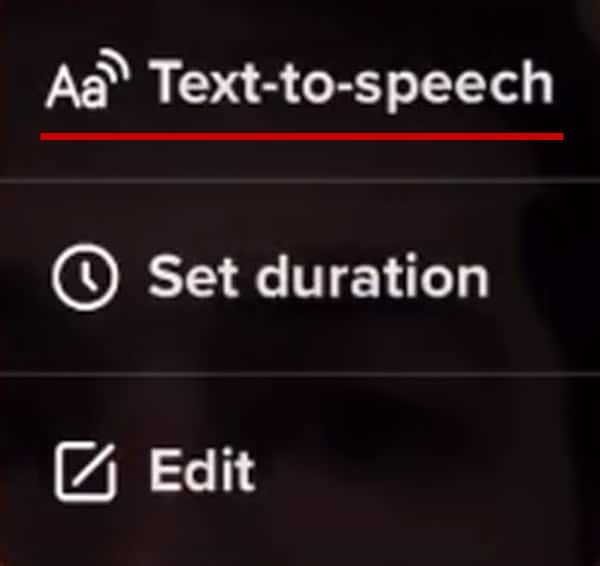 Click on the "Text-to-speech" option at the top of the menu and the app will convert your text into a voice.
And that's it! Done! Now you can simply go ahead and publish your video as normal.
Why doesn't the "Text-to-speech" option doesn't appear on my TikTok?
Unfortunately, it seems as though TikTok has only rolled this feature out to the United States and a few select locations. In other countries, users are still being shown the older menu:
This could be down to two reasons.
TikTok are testing the feature in the USA before rolling it out to the rest of the world.
There are licensing issues with the voice that the app is using. For example, the company that licenced this voice to TikTok might have done so on the condition that it can only be used within the United States. If that is the case, then non-US TikTok users might be out of luck.
Unfortunately, this means we can only wait and hope that TikTok eventually pushes this feature out to everyone.