This is a short guide on how to delete an Auto-Exchange action on the Revolut app. As you probably already know, the Auto-Exchange action on Revolut kind of works like a Sell Limit. It allows you to set a target price. Consequently, Revolut will automatically sell your cryptocurrency or stocks once that target price has been reached.
A while back, I set an Auto-Exchange action for Litecoin:
However, when I tried to delete the action at a later date, I couldn't figure out how to. Holding down on the action did nothing, as no menu appeared.
After a while, I eventually got frustrated and gave up trying.
Then, I stumbled upon the following method.
Step 1: Go to your Dashboard.
In the bottom menu, on the right, click on the grey button that contains your initials:
This will bring you to your Dashboard.
Step 2: Click on Widgets.
At the top of your Revolut Dashboard page, find the button called Widgets and click on it: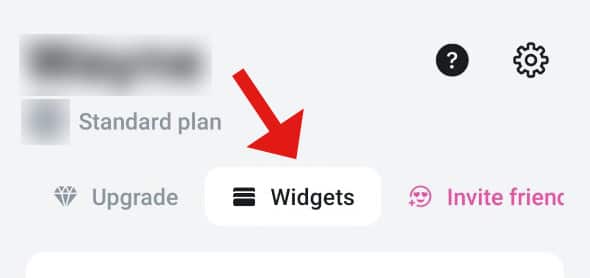 After that, you will need to scroll down until you find the Watchlist section: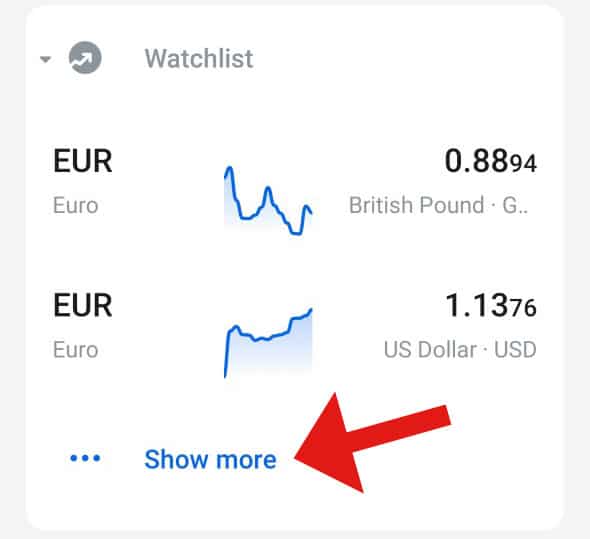 Once you have located the Watchlist section, you will need to click on the blue Show more link at the bottom. This will bring you to the Rates page.
Step 3: Find the Actions section on the Rates page.
Once you have landed on the Rates page, you will need to click on the Actions button in the top menu:
This will provide you with a list of all of the actions and price alerts that you currently have set under your account.
As you can see in the screenshot above, I have one Auto-Exchange action in my Pending list. At this stage, you will need to find the Auto-Exchange action that you want to delete and then click on it.
Step 4: Delete the action.
Once you have clicked on the action in question, you will be brought to a summary page:
At the bottom of this summary page, you will find a blue Delete button. Click on this button and your Auto-Exchange will be deleted.
Note that I wrote this guide in June of 2020. Revolut is constantly changing things around inside its app. As a result, the steps above may be slightly different by the time that you read this article. If that is the case, then please leave a comment below.
Facebook Comments