In a recent guide, I wrote about how to create a shortcut on Snapchat. In this guide, I am going to show you how to delete an existing shortcut.
Unfortunately, deleting a shortcut isn't as straight-forward as you might think. This is because you have to take a snap in order to access or edit your shortcuts. As a result, many Snapchat users (like me) end up fumbling around their profile and the settings page looking for an option to view them.
Luckily for you, I am here to take you by the hand and guide you through the necessary steps.
How to delete a shortcut on Snapchat.
Firstly, you will need to take a new snap and hit the blue send button.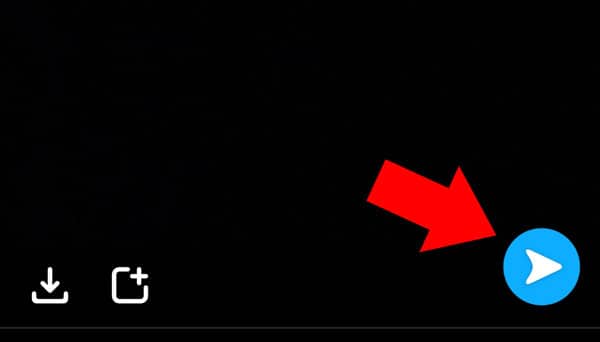 In the "Sent To" menu, you will need to click on the "Shortcuts" button in the top right-hand corner. This button is currently located above the "Private Story" option.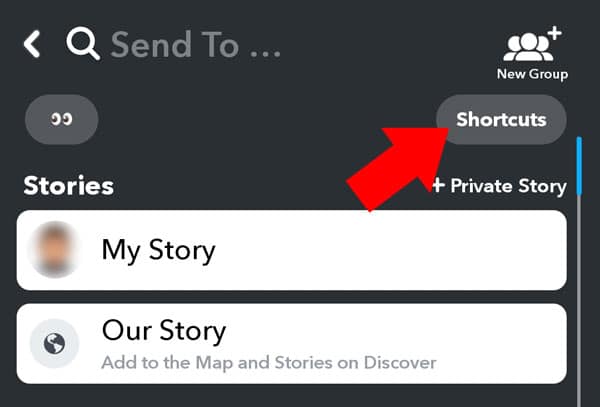 After that, a menu called "Edit Shortcuts" will appear at the bottom of the app. At this stage, you will need to find the shortcut that you want to delete and then click on it.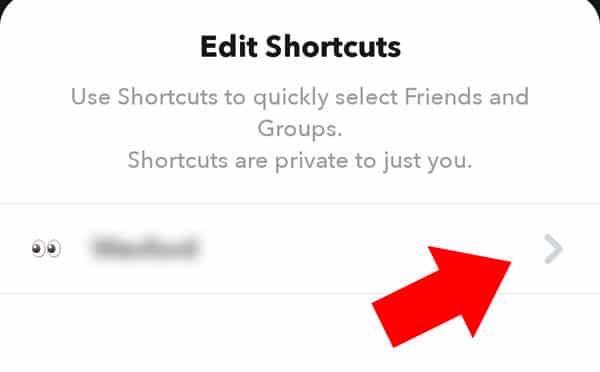 Once you have done that, the "edit shortcut" page will appear. In the top right-hand corner, you will see an ellipses (three dots). Click on these dots.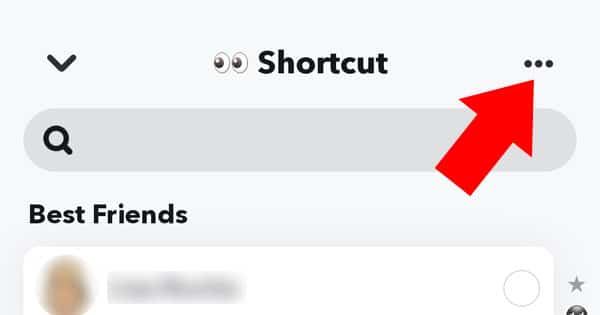 Subsequently, a new menu will appear at the bottom of the app. This menu will provide you with an option called "Delete Shortcut".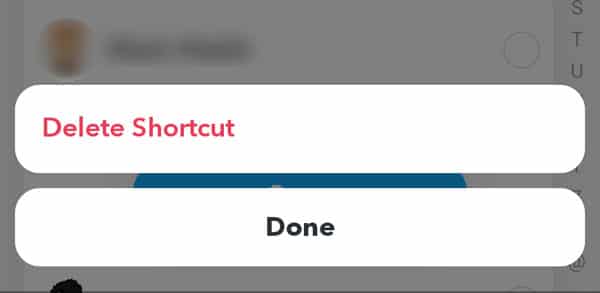 Finally, after you have clicked on the "Delete Shortcut" button, Snapchat will ask you to confirm your decision.
To confirm your decision and remove the shortcut, simply click on the grey "Delete" button.
And that's it. After you have confirmed your decision, Snapchat will remove the shortcut in question and display a blue confirmation message at the top of the app.
Poof! It's gone.