This tutorial will show you how to view a list of follow requests that you've previously sent on Instagram.
Viewing this list can be useful for two reasons.
You can see which Instagram users haven't accepted your follow requests.
You can "clean up" any pending requests that you've got lying around. For example, if you sent the request two years ago and it's still pending, then you might want to remove it.
Let's get started!
Step 1 – Go into the Instagram Settings menu.
Firstly, you will need to go into the Settings section on Instagram.
You can do this by going to your profile and clicking on the hamburger menu in the top-right hand corner.
After that, you will need to click on the "Settings" link at the very bottom.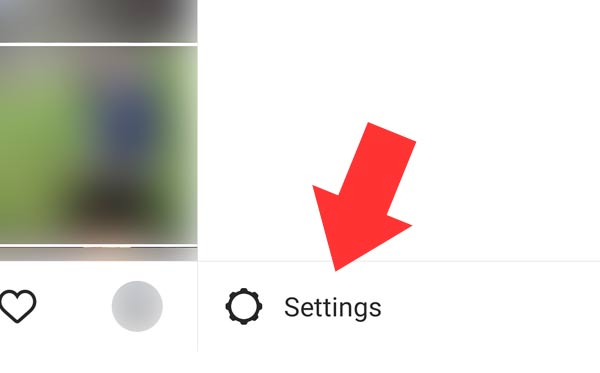 Step 2 – Click on Security.
Although it might seem a little odd, you will need to click on the "Security" option in order to view your sent follow requests.
Step 3 – Select "Access Data".
Once the "Security" page appears, you will need to scroll down and find the "Access Data" option. At the time of writing, this option could be found underneath the "Data and History" menu.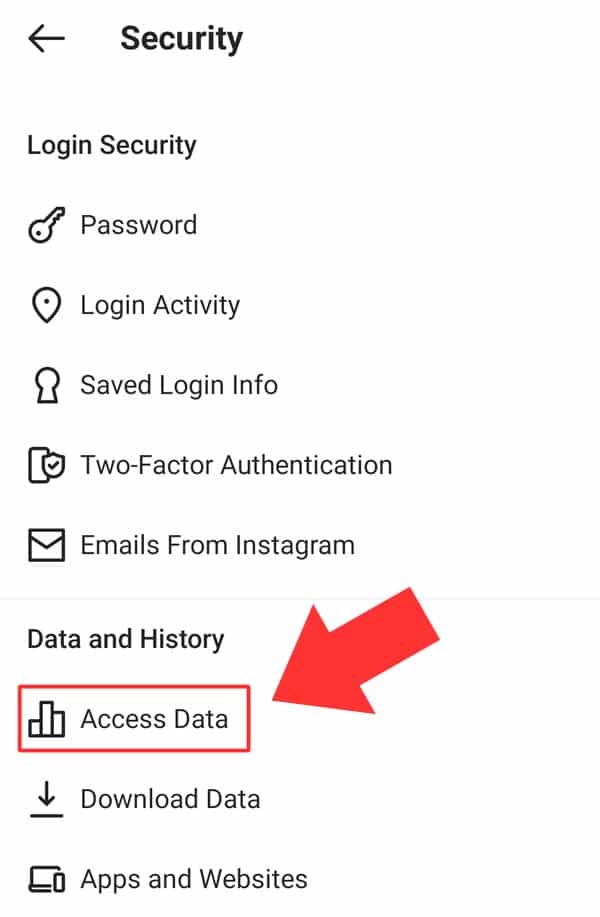 At this point, Instagram might ask you to accept cookies, etc. Typically, it will only ask you this the first time that you attempt to use the "Access Data" option.
Step 4 – Click on "Current follow requests".
Finally, you will need to scroll down to the "Connections" section and click on "Current follow requests".
At this stage, Instagram will show you a list of pending follow requests that you have sent in the past.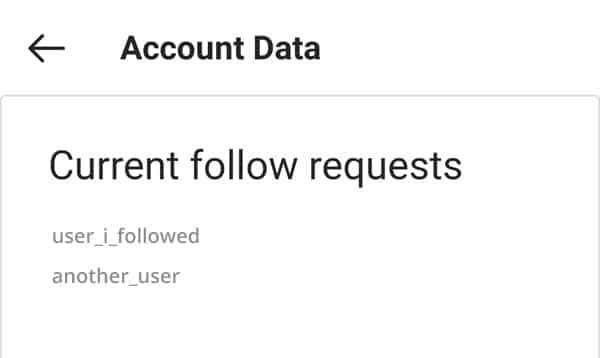 In the screenshot above, you can see that two of my follow requests are still pending. In other words, these two users have ignored my requests. They have not accepted them or deleted them.
One thing that you will notice about this menu is that you cannot click on the Instagram usernames. Furthermore, their display names and profile pictures are not shown. Basically, it is just text.
As a result, you will need to manually type their usernames into your search bar in order to find their profiles.
Tip: Some usernames can be pretty difficult to remember. Take a screenshot of the usernames if you want to avoid a situation where you have to keep coming back to check for typos and misspellings.
Related guides.
Related guides that you might find useful.